If pushing yourself to the limit is what you're looking for, then it's time to enroll in Boot Camp! 50 minutes to an hour class for all ages and fitness levels.

GET FIT BOOT CAMP ~ $99 for 4 Weeks. Mon-Wed-Fri at 5:15am.
We take new enrollments every Monday. Make reservation below.

NO punch cards are allowed ~ $15 per class.

TAKE THE CHALLENGE
Our no nonsense approach to fitness can provide...
• fat and inches loss
• increased strength
• increased endurance
• increased energy
• improved posture
• improved self-confidence
• improved physique
• enhanced relaxation
• better sleep

Our boot camp exceeded Debbie's expectations! Not only did she lose weight, she got stronger & improved her energy level.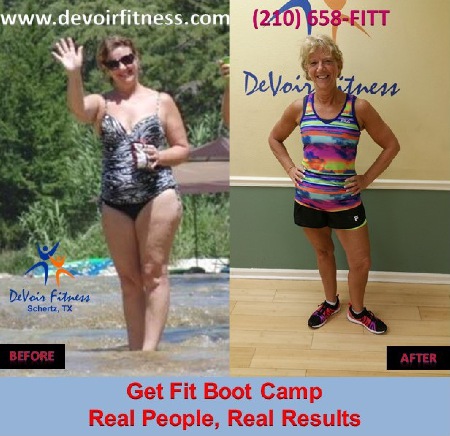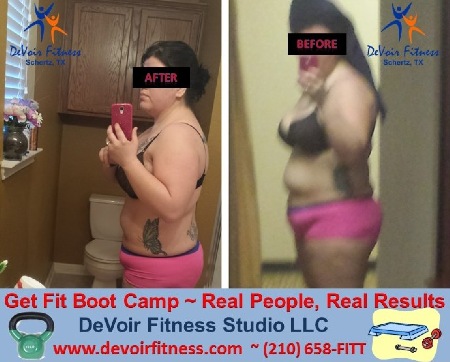 RESULTS IN 30 DAYS

Requirements: Exercise mat (optional), water and towel. (Trainers may give additional requirements if applicable). SIGN UP BELOW.