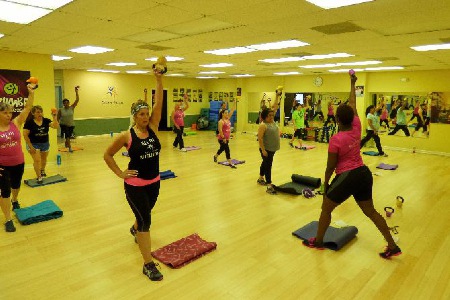 AGE AIN'T NOTHING BUT A NUMBER IN THIS CLASS

It is a full body strength workout that uses a variety of equipment and body weight exercises to strengthen and sculpt the body. It's a perfect class for ALL ages and fitness levels, plus it's a great class to burn fat and to get stronger! This class will TONE and SCULPT the entire body. It is an ideal format for those who are on their journey to get healthier and to lose weight.

Requirements: Exercise mat (optional), towel, and water. The trainer will provide additional requirements if necessary.