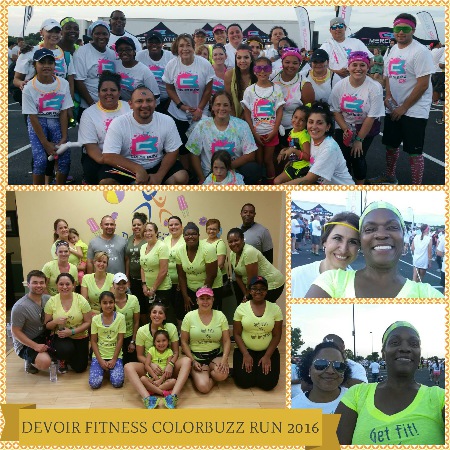 IT'S FREE AND IT'S FUN!

We meet every Wednesday at 6:30am and on the 1st and 3rd Saturday at 8am. We enjoy participating in run/walk events as a team. It's a great way to maintain health and foster friendships. There's no sign-up fee. Participation in events is strictly volunteer. Sign up for events on our Facebook page or at the studio.

Requirements: Comfortable clothing appropriate for weather conditions, water and running or walking shoes.