If pushing yourself to the limit is what you're looking for, it's time to enroll in Get Fit Boot Camp!

Mon, Wed and Fri at 5:15am
Mon, Wed and Fri at 6:15am
Mon, Wed and Fri at 8:30am
4 Weeks Unlimited Sessions for $69.
Also includes Pilates at no additional cost.

A popular class designed to be different and to push participants harder than they push themselves. We want to challenge you in every class! Although our trainer pushes you, our goal is to offer motivation and encouragement rather than intimidation. We want you to have fun, but be prepared for some high intensity training! Make reservation below.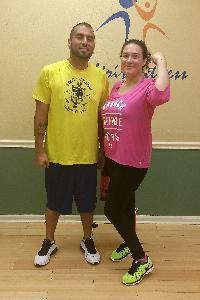 TAKE THE CHALLENGE

No nonsense approach can provide...
• fat and inches loss
• increased strength
• increased endurance
• increased energy
• improved posture
• improved self-confidence
• improved physique
• enhanced relaxation
• better sleep

Our boot camp exceeded Debbie's expectations! Not only did she lose weight, she got stronger & improved her energy level.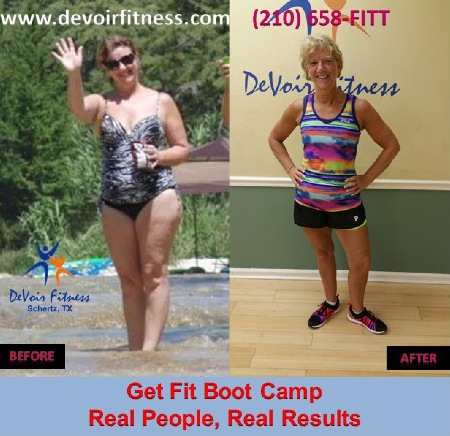 120 DAYS RESULTS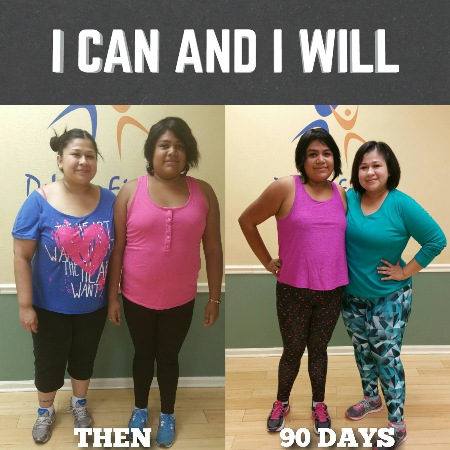 90 DAYS RESULT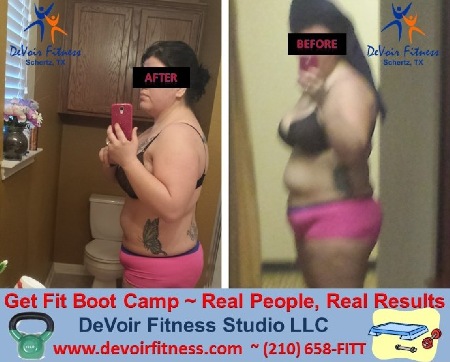 30 DAYS RESULTS