FOR A HEALTHY HAPPIER YOU ~DEVOIR!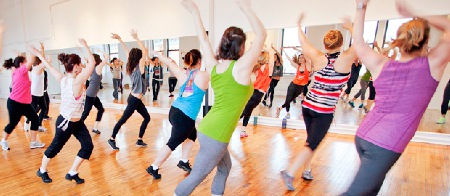 We are not just a gym, we are family! We provide our members with a wide variety of healthy solutions including results driven personal training and boot camps, a robust Yoga Program, fun group exercise classes, healthy & happy nutrition classes, and health & fitness assessments. We don't just transform bodies; we transform lives!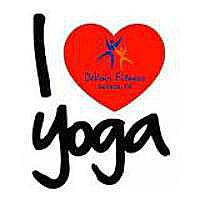 START LIVING YOUR BEST LIVE!

Yoga is not just for athletes, popstars and supermodels! Yoga is for everyone, young or old, male or female, healthy or sick. Yoga can be adapted to your individual needs. Be the best YOU can be regardless of your age!