DEVOIR FITNESS® & YOGA opened January 1, 2011. DeVoir means duty and responsibility. It's our duty and responsibility to provide healthy solutions and fun quality exercise programs. Our friendly staff supports every individual's pursuit of health and happiness.
Vinyasa.
Dynamic continuous flow of movements that create heat in the body. Vinyasa class that stretches, strengthens and tones moving from one pose to the other seamlessly, using breath.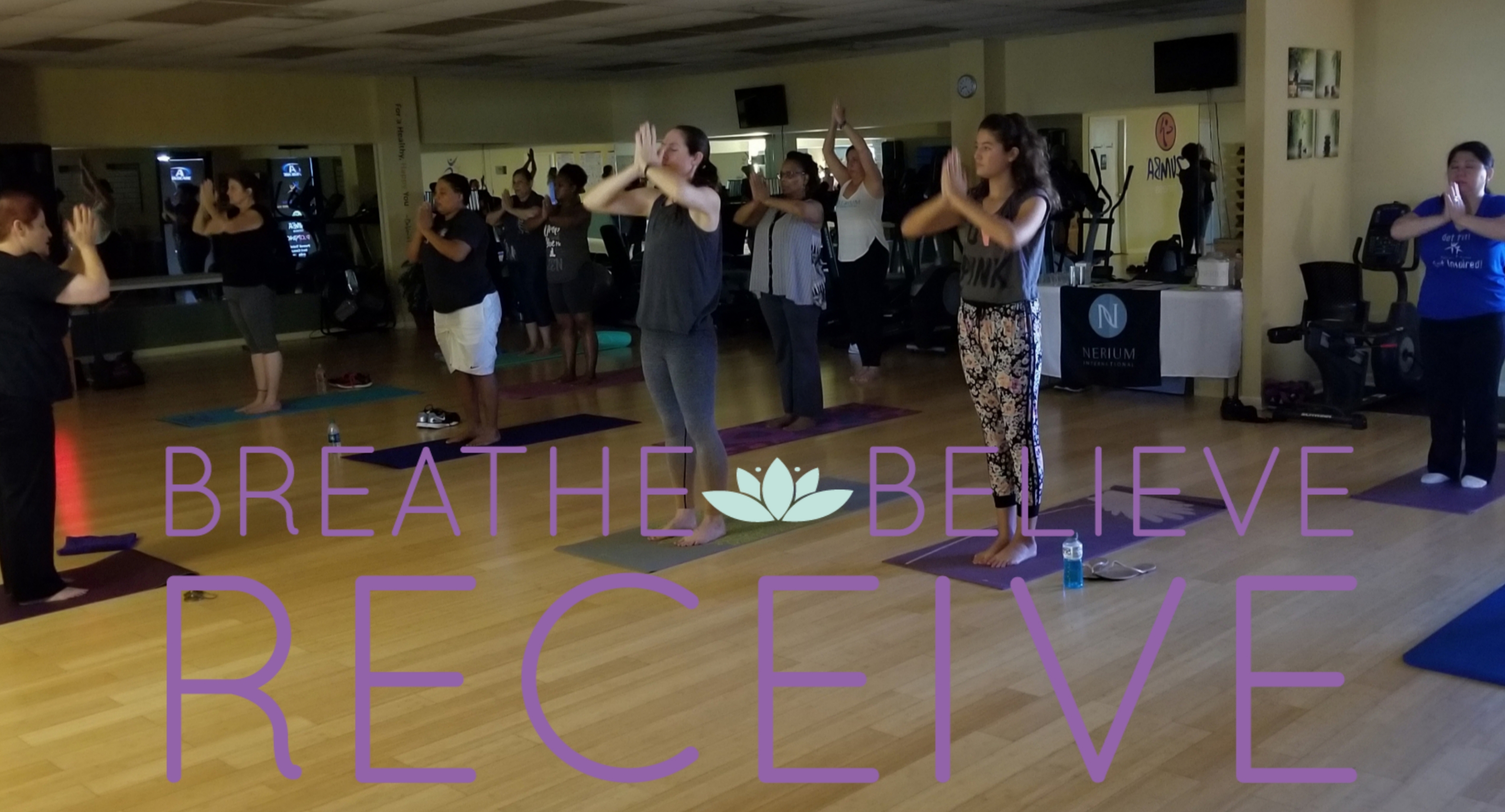 MORNING Flow. Welcome your day in this inspiring flow. A gentler hatha approach to yoga suited for all levels.
WINE DOWN Yoga. What goes best with yoga? Wine does! Sip and yoga. Wine down your day with joyful positivity. Complimentary glass of wine.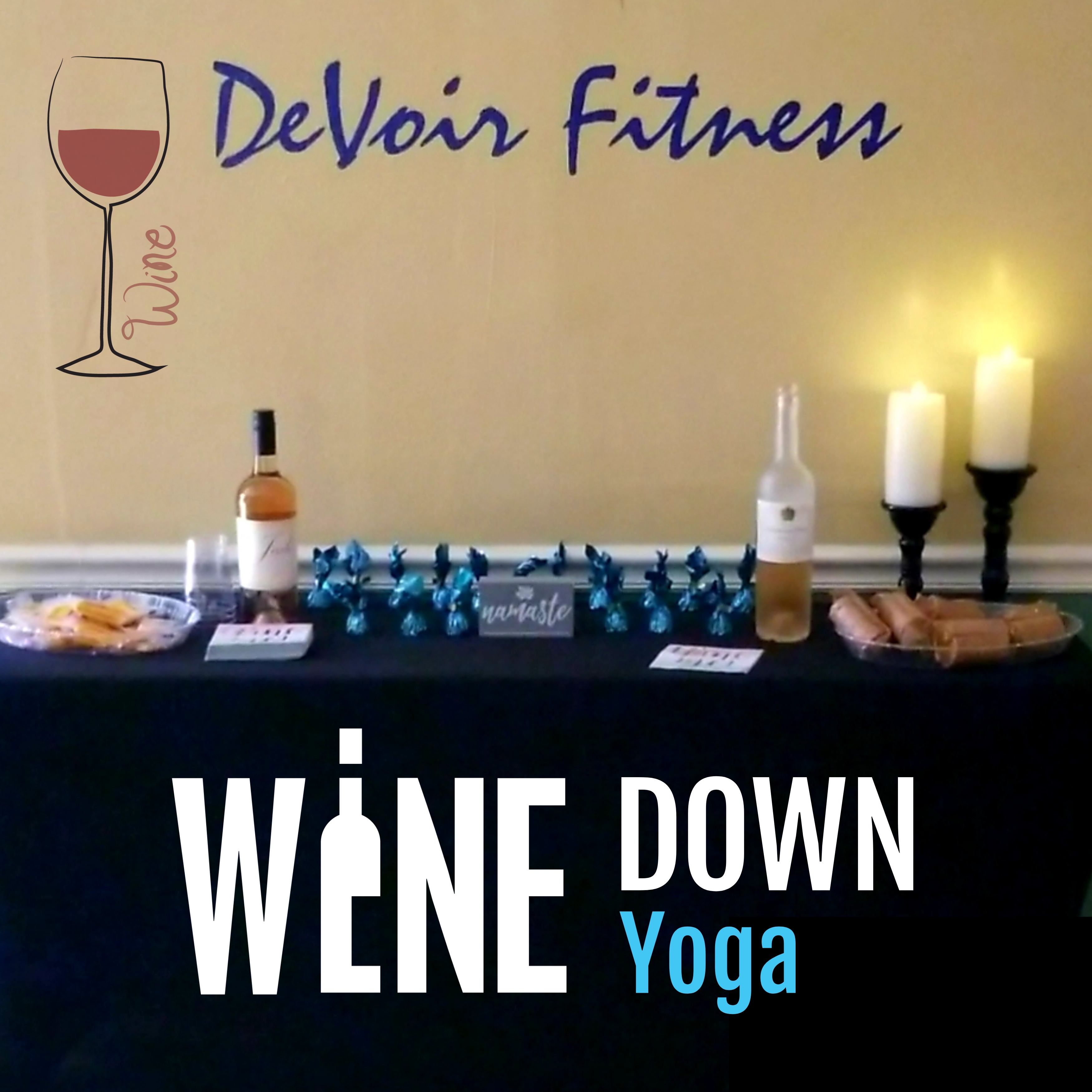 Every "Body" Yoga & Aroma Therapy. Young, old, new to yoga, or an experience practitioner...this class is for you. Yoga is for everybody. The use of essential oils is used to combat the effects of stress and anxiety by stimulating the glands.
Yin Yang Yoga. YIN targets the body's connective tissues with longer held passive poses doing wonders for joint health, flexibility, circulation, and mental focus. Yang uses more active poses building strength, stamina and flexibility. Perfect for all.
Yoga Stretch.
Rise and shine with this 30-minute energizing yoga sequence that will get your blood flowing and prepare your body for the day.
Yoga FLOW.
The energetic flow of Vinyasa poses that strengthening the core, tones, improves balance, builds flexibility, and relaxes the mind.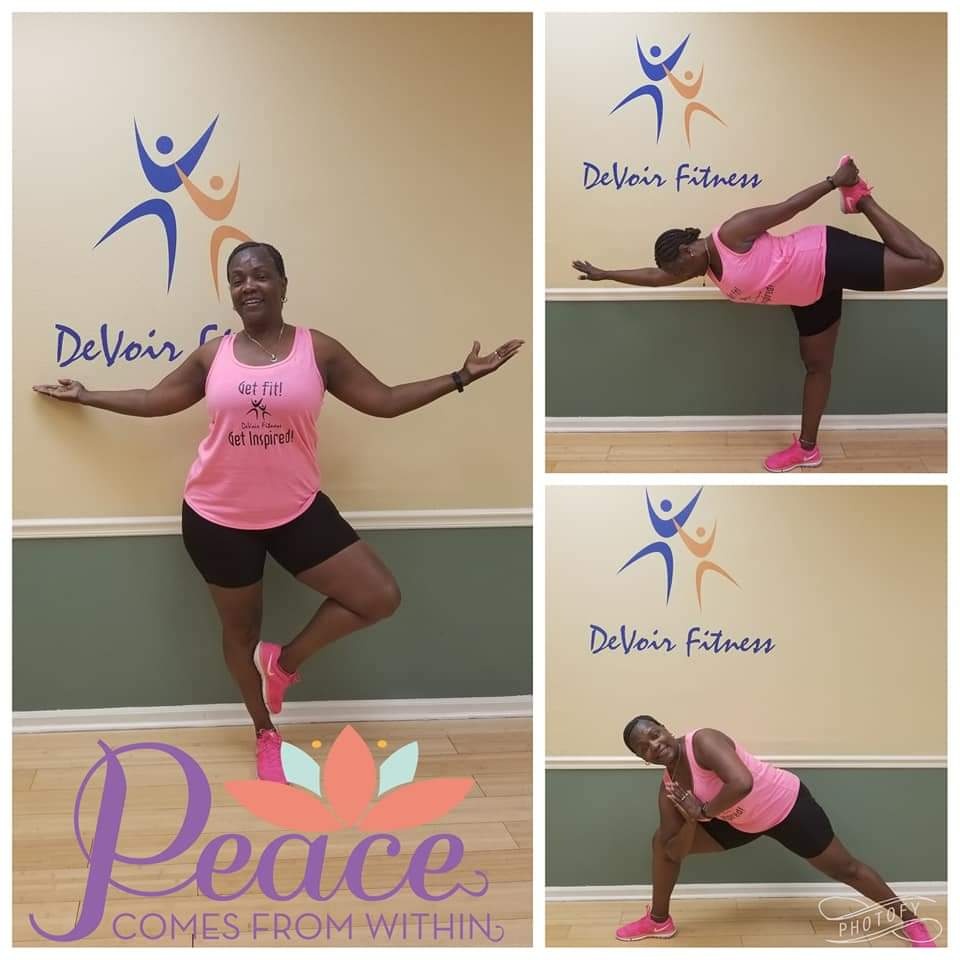 Restorative Yoga.
A restful practice that holds the yoga poses for a longer duration and suitable for all levels. Embrace the calm and relaxation of yoga with the emphases on the meditative aspect connecting body and mind. When the body relaxes the mind can relax as tension is released from both body and mind. The use of props like yoga blocks, blankets, and bolsters are recommended, but are optional. Through the use of props for support, many of the poses can be done easily.
NOTE: Must bring your own yoga mat to class.
GET FIT BOOT CAMP

Push yourself to your limit! Enroll today.
Mon - Wed - Fri at 5:00am.
Mon - Wed - Fri at 5:45am
Includes all FITT classes.
A popular program designed to get results! We push participants harder than they push themselves. Our goal is to motivate; not intimidate. Need to get fit, lose fat & weight or get strong and tone; try Get Fit Boot Camp!
Buddy passes available.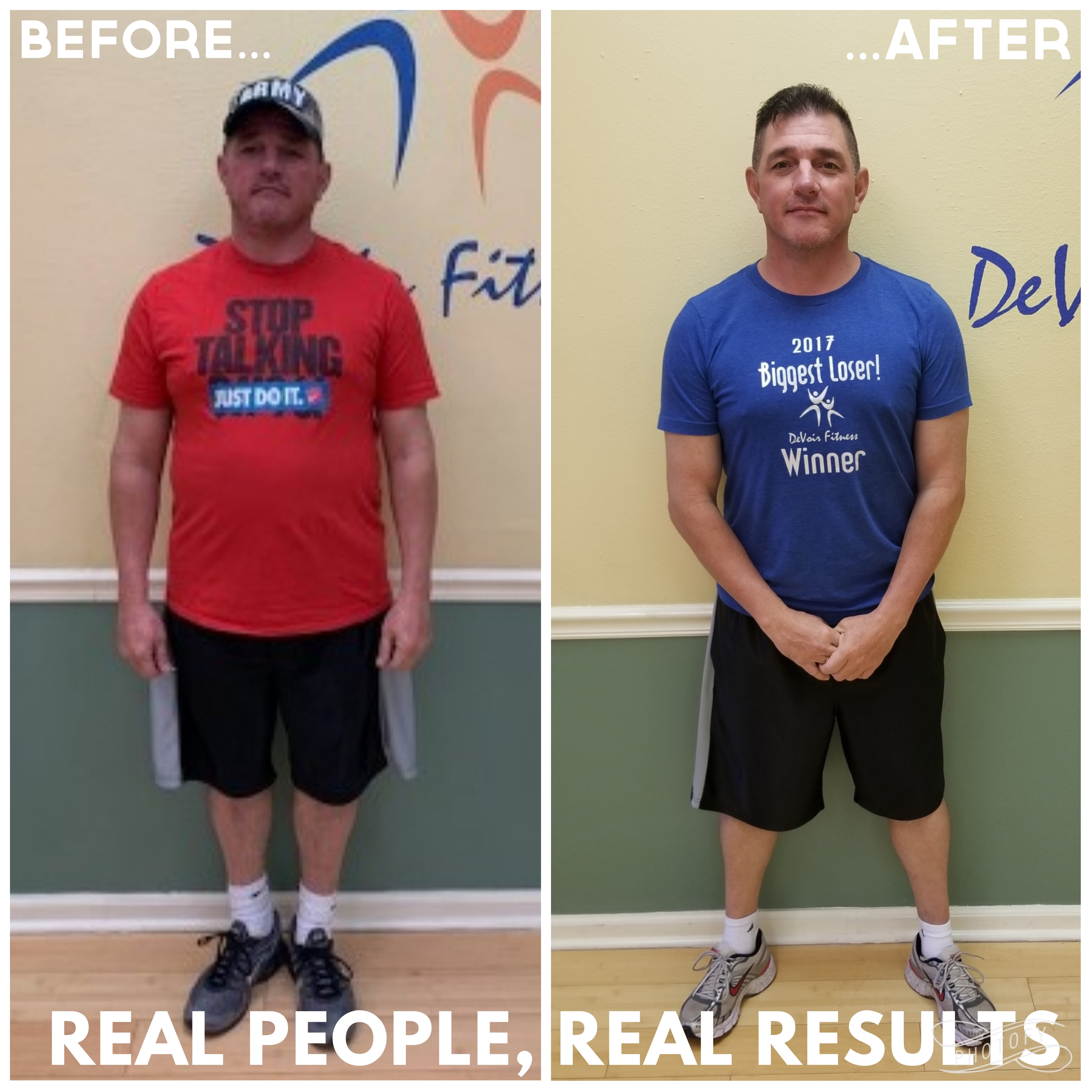 No nonsense approach can provide...
• fat and inches loss
• increased strength & endurance
• increased energy
• improved posture & self-confidence
• improved physique
• enhanced relaxation & better sleep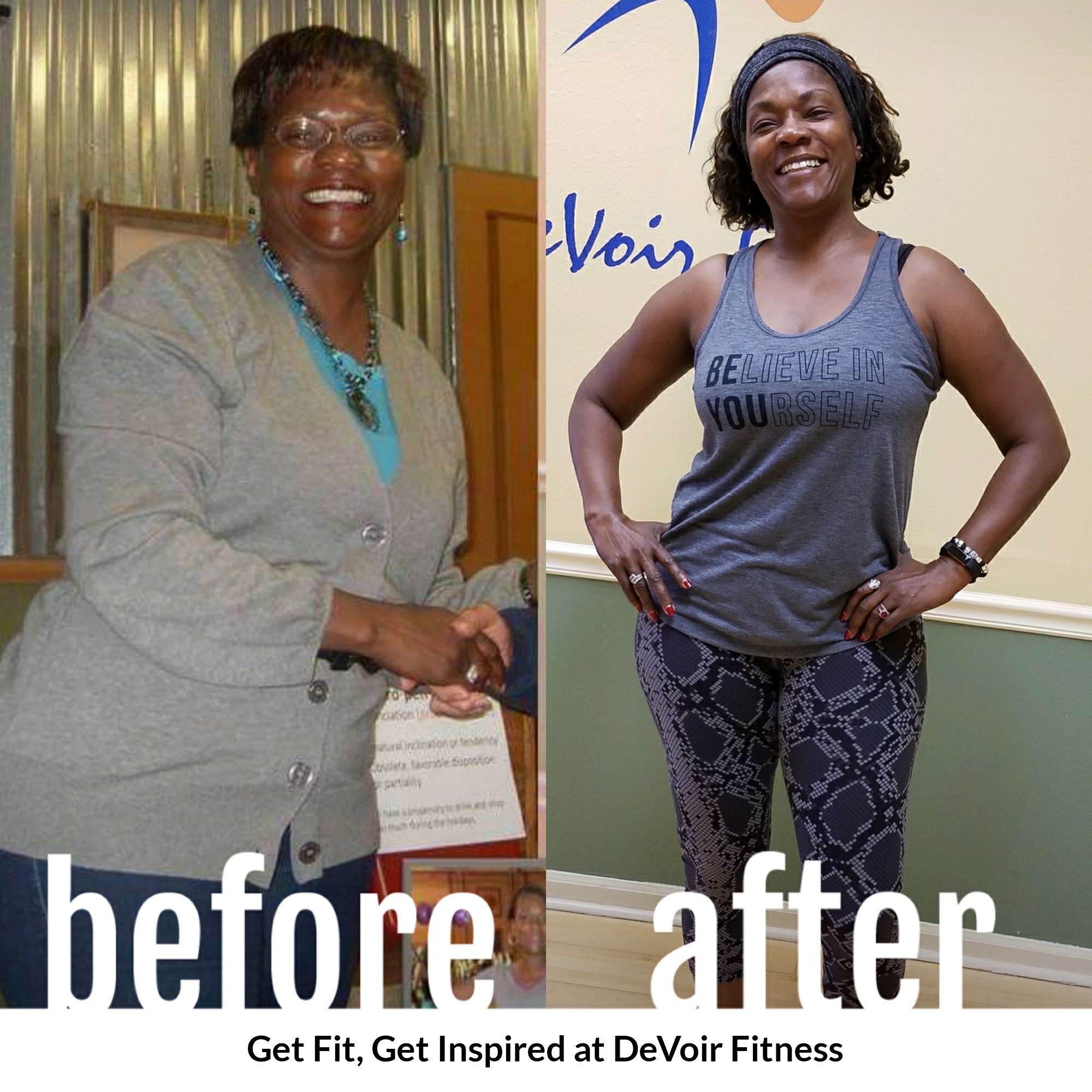 Results driven personal training. Transform your body and your life. Get lifetime results by following our lifestyle & fitness plan.
✔Individual and team personal training.
✔Health assessments, meal planning.
✔Flexible scheduling & accountability.
✔Includes one Yoga class of choice.
NOTE: Bring your own mat, water & towel.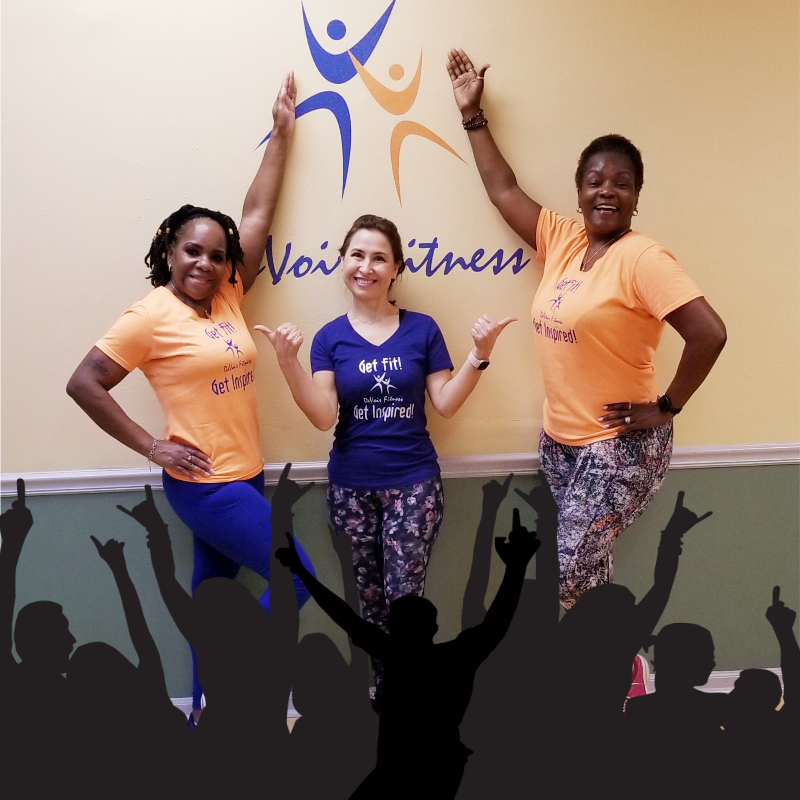 GYM GROUP EXERCISE
FITT Camps. Get serious about working out in these effective 30-minute full body workouts that consist of both strength and cardio. Can be done at your pace making it the perfect workout for all fitness levels. Fall in love with fitness and without the stress of keeping up with everyone else. Try Kettlebell FITT, Trampoline FITT, Cardio FITT, Core FITT, and Senior FITT classes. All classes are designed to get results. Control your weight, lose weight and fat, improve health, boost energy, improve mood, improve sleep, have FUN, and manage your time!

CARDIO Step. Get to steppin` in this conditioning and strengthening workout that can be modified for various fitness levels while challenging the most hard-core athlete. Works the butt, legs and heart. Be prepared to sweat.
CARDIO Kickboxing. Combines jabs, kicks, muscle conditioning and plyometric moves to hot music. Have a blast getting in knockout shape, torturing fat and calories.
Cardio FITT and Core. Get serious about working out in this 30-minute HITT cardio training that can be done at your pace. Fall in love with fitness regardless of age and fitness level; and without the stress of keeping up with everyone else.
Kettlebell FITT and Core. 30-minute higher intensity total body workout than standard weight-training. Improves aerobic capacity and is a very good resistance-training workout for weight loss.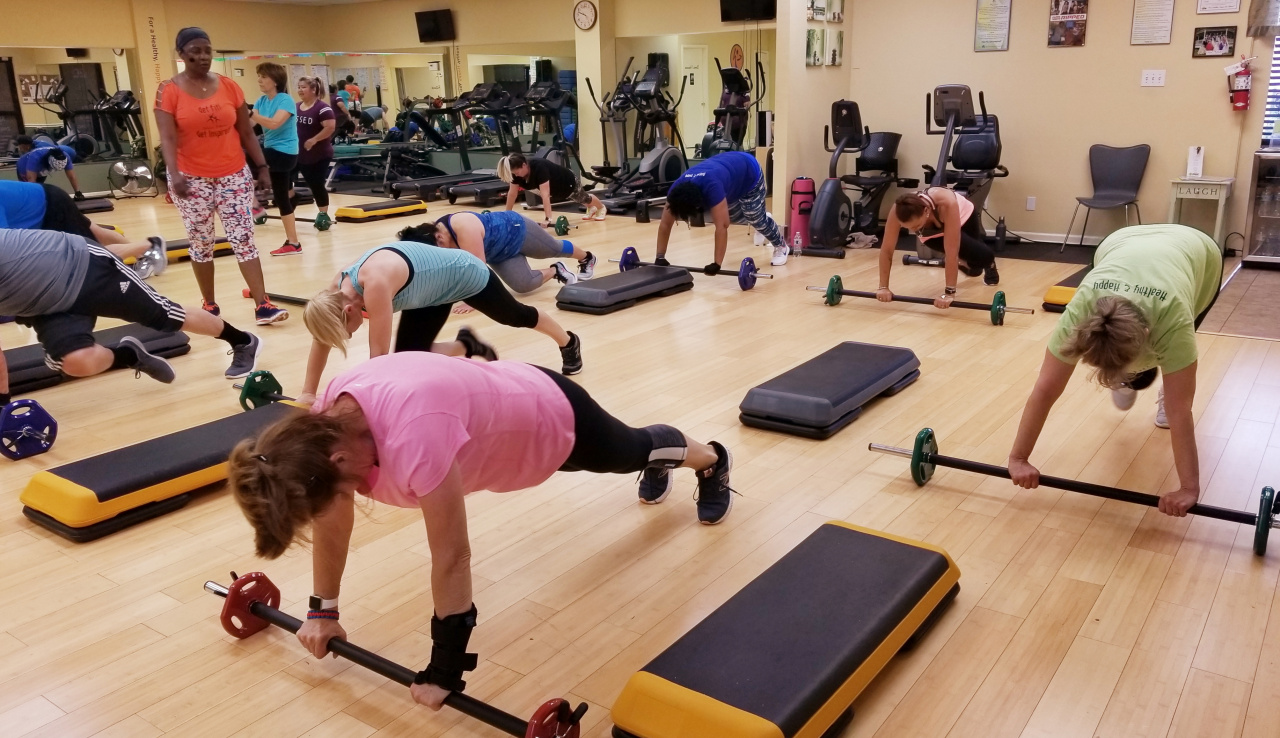 BODY Sculpt. Full body strength training. Designed to strengthen, tone and build muscles. It's a great class to burn fat and to get stronger!
ZUMBA®. Classes feature exotic rhythms set to Latin and international beats. Participants get fit and their energy levels soars! Zumba Gold have the same energy but done to a slower pace. Zumba is easy to do, exhilarating and fun!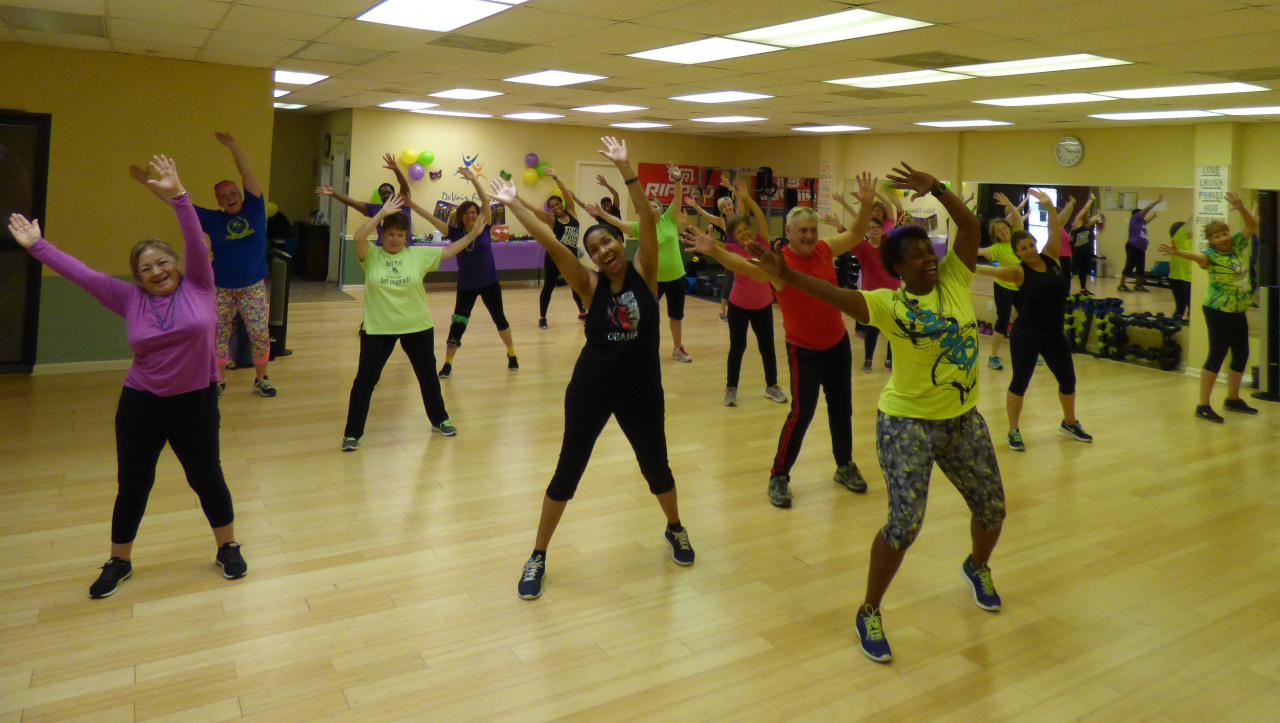 Senior FITT. A full body 30-minute workout designed for seniors, beginners and anyone who may have limitations. Fall in love with fitness regardless of your age and fitness level. Workouts can be done safely with the use of a chair at your pace. Have a blast getting into knockout shape. Chairs are optional. Workouts end with a full body stretch routine.

Trampoline FITT and Core. Enjoy the many health benefits of this 30-minute full body workout. Easy-to-follow moves that improves agility and balance. Helps build muscles and burn fat. Bounce to pumping music on a mini trampoline. Come ready to sweat. Have fun regardless of age or fitness level!
NOTE: Bring a mat (if needed), water and towel.