DEVOIR FITNESS® opened January 1, 2011 and is a member of the Schertz/Cibolo Chamber of Commerce. DeVoir means duty and responsibility. It's our duty and responsibility to provide healthy solutions and fun quality exercise programs that gets results. Our friendly staff support every individual's pursuit of health and happiness. Keep moving! We got you! Stronger Together!
Morning Stretch. Start your day with releasing stiffness and loosen those tight muscles? Set your body and mind up for success with an energetic flow to waken the body fully and power up your day with joyful positivity. It'll be better than coffee!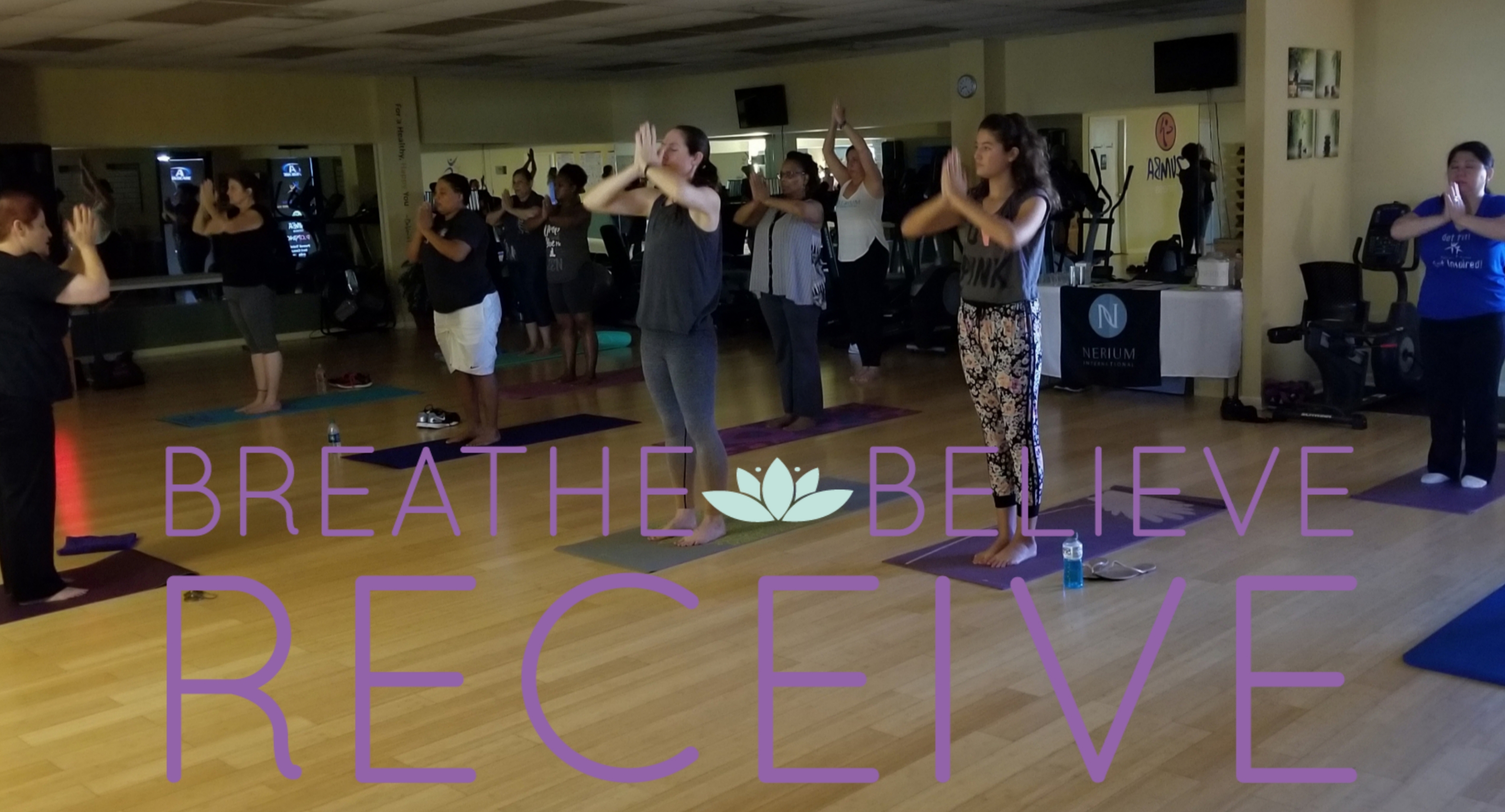 GENTLE Yoga. A gentler approach to yoga. Build stamina, increase your strength, flexibility, mobility, and improve balance as we focus on creating a solid foundation, healthy alignment and breath awareness.

STRETCH & CORE. Done in studio ONLY. This class consists of stretching poses that strengthens the core, deepens flexibility and builds abdominal muscles.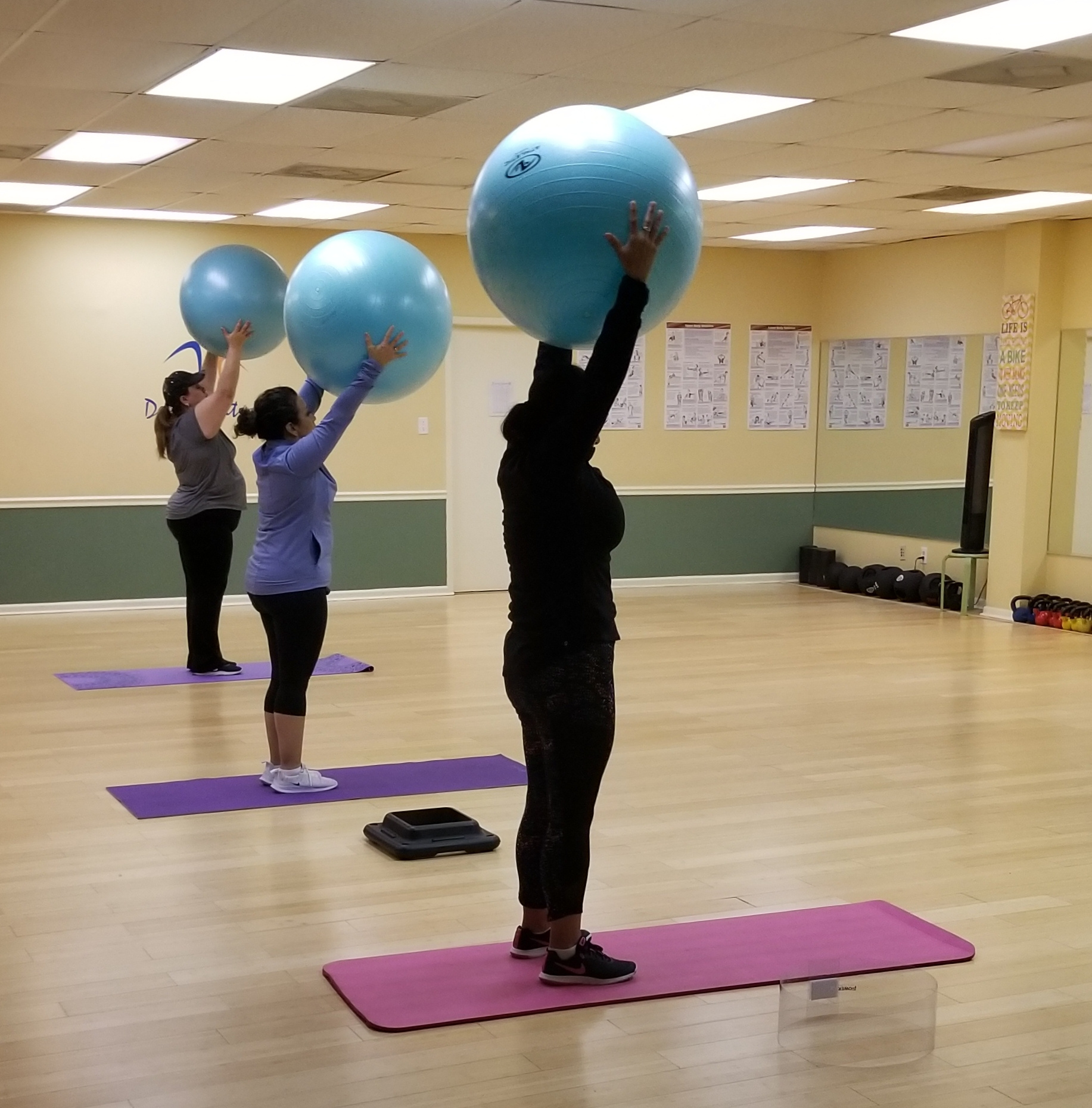 Slow Flow Yoga & Aroma Therapy. Transform your body and mind ultimately helping you strengthen the core, enhance flexibility, balance and stability while leaving you feeling centered, stronger and lean. The use of therapeutic-grade essential oils are known to combat the effects of stress and anxiety by stimulating the glands of the endocrine system.
YIN Yoga. Targets the body's connective tissue. Unlike Vinyasa practice, yin yoga is a slower paced class with long held passive poses doing wonders for joint health, flexibility, circulation, and mental focus.
VINYASA Yoga. A dynamic style of Hatha yoga which joins physical postures, or asanas, with inhales and exhales, creating a steady internal rhythm.

Yoga FLOW. The prefect flow of Vinyasa poses that strengthening the core and tones. Yin poses targets the body's connective tissue slowing down the class pace with passive poses doing wonders for joint health, flexibility, circulation, and mental focus.

**Must bring your own yoga mat.**
GET FIT BOOT CAMP
If pushing yourself to the limit is what you're looking for, it's time to enroll! Sign up now.

In-Studio and Online Classes.
Mon - Wed - Fri at 5:15am.
Includes gym group exercise classes.

Our Boot Camp Program is very popular and designed to be different and to push participants harder than they push themselves. Although our trainer pushes you, our goal is to offer motivation and encouragement rather than intimidation. We want you to have fun and get results!
Buddy passes are available.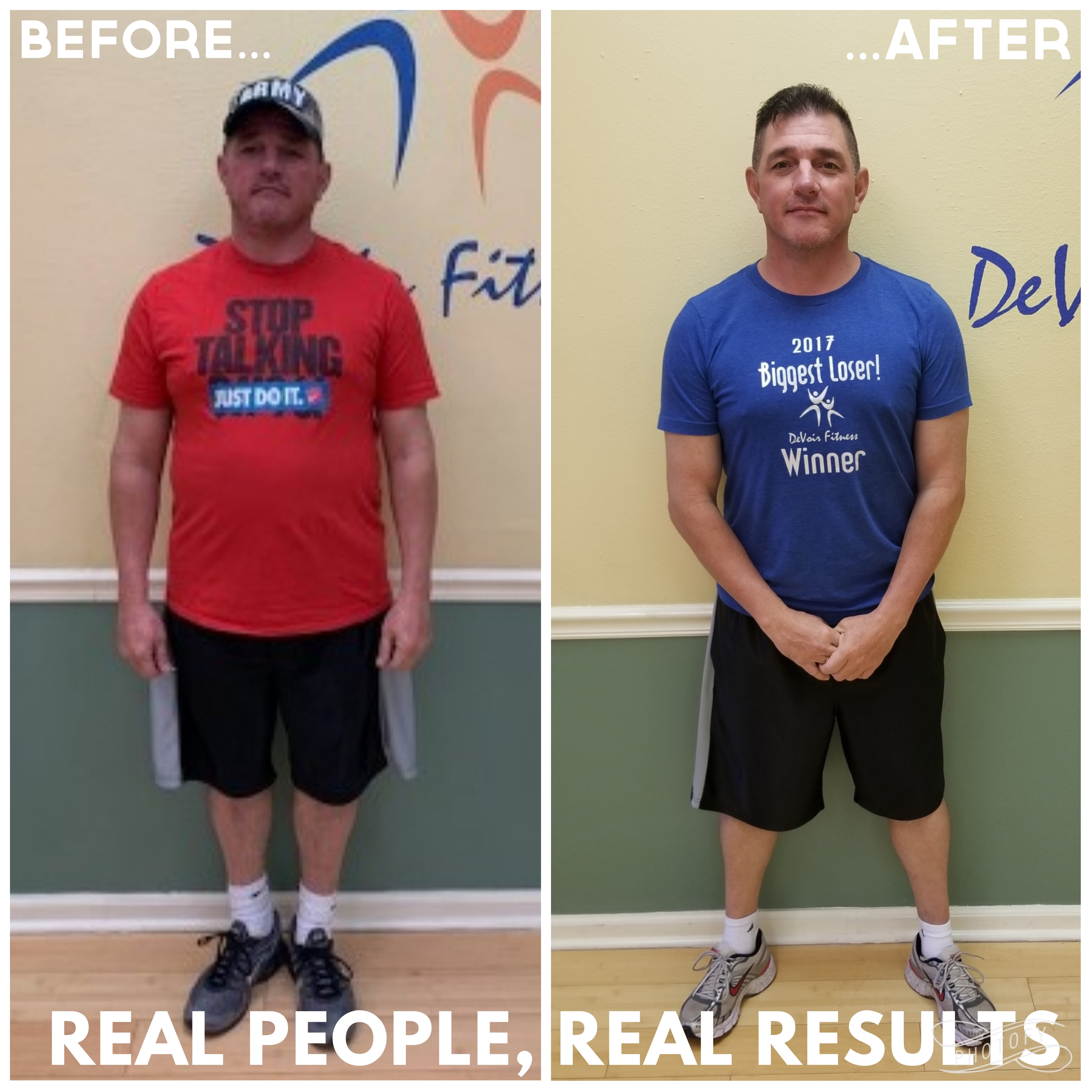 TAKE THE CHALLENGE
No nonsense approach can provide...
• fat and inches loss
• increased strength and endurance
• increased energy
• improved posture and self-confidence
• improved physique
• enhanced relaxation and better sleep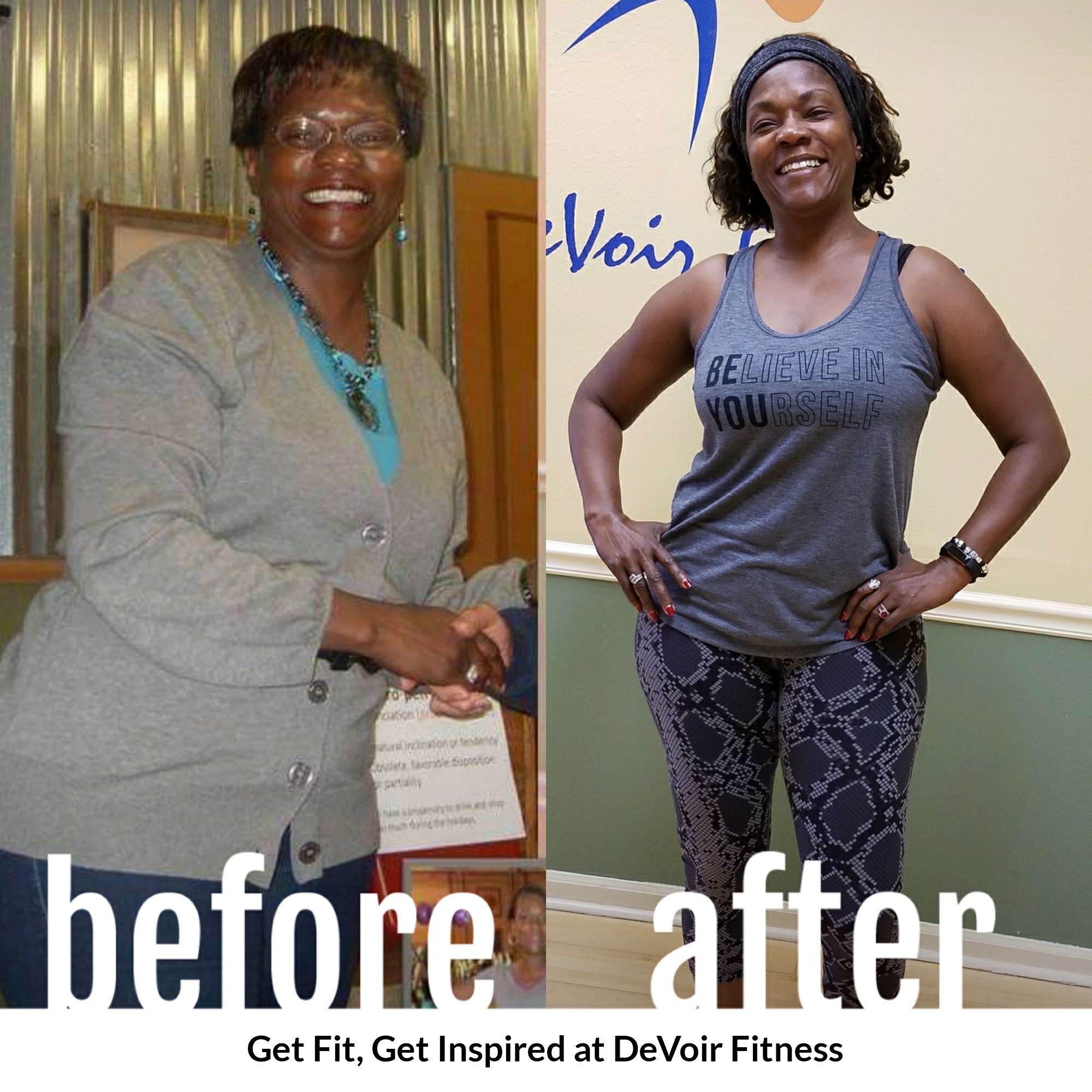 Results driven personal training is where real people get real results. Our trainer will transform your body and your life. We don't promise results because you guarantee it by following the lifestyle & fitness plan.

✔Individual and team personal training.

✔Health and fitness assessments.
✔Flexible scheduling & accountability.

✔Includes Yoga stretch class of choice.

GYM GROUP EXERCISE
BODY Sculpt. Age ain't nothing but a number in this full body strength workout. All weight training designed to strengthen, tone and build muscles. Idea for everyone. It's a great class to burn fat and to get stronger!

CARDIO KickBoxing. If you like kickboxing, you will love this class. Combines jabs, kicks, muscle conditioning and plyometric moves to hot music. A fun class that will torture fat and calories. Be prepared to sweat!
CARDIO Step. Get to steppin` in this conditioning and strengthening workout on an elevated platform (step). This workout can be modified for various fitness levels while challenging the most hard-core athlete. Great for working your butt, legs and heart.
Kettlebells. Higher-intensity workout than standard weight-training. This workout improves aerobic capacity and is a very good resistance-training workout that can help you lose weight. Idea for those need a total body workout.

FITT CAMP. Get strong and serious about your workouts. Fall in love with fitness regardless of your age and fitness level. Full body workouts that can be done without the stress of keeping up with everyone else in the class. Have a blast getting into knockout shape.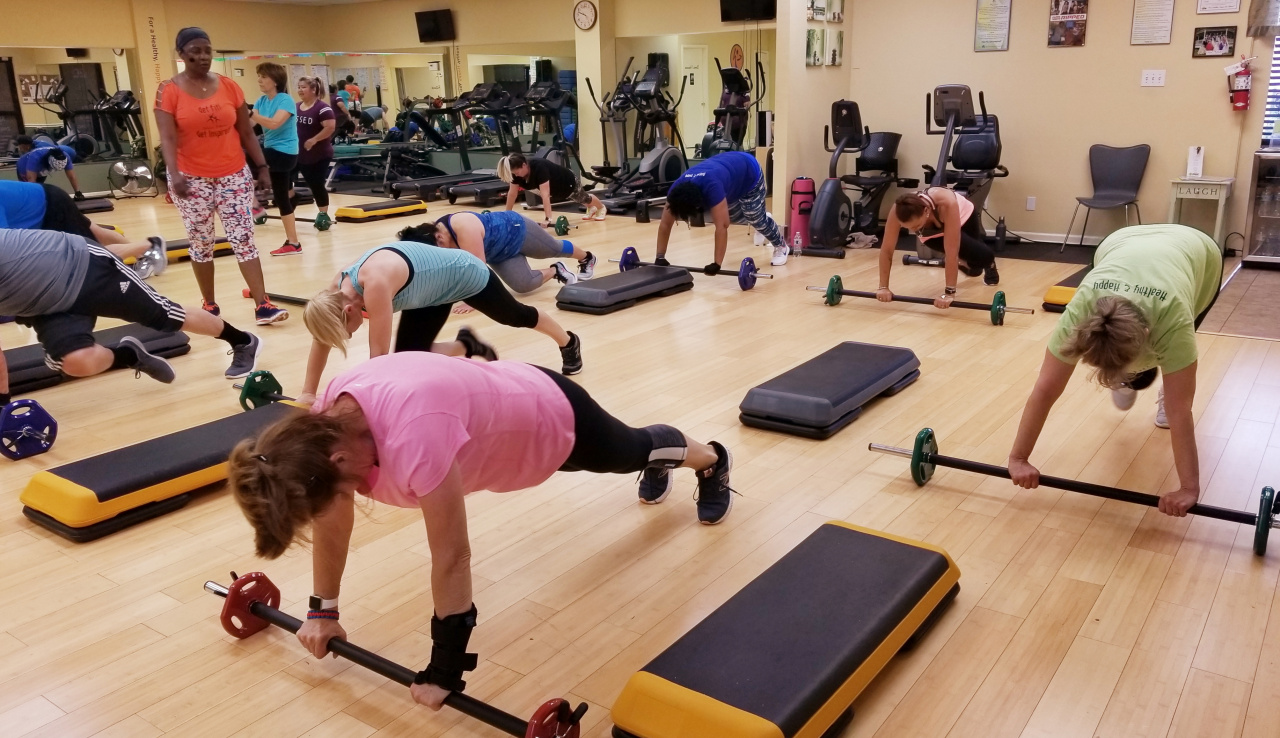 ZUMBA®. Zumba classes feature exotic rhythms set to Latin and international beats. Participants get fit and their energy levels soars! There's no other fitness class like Zumba or Zumba Toning. It's easy to do, effective, totally exhilarating, and fun!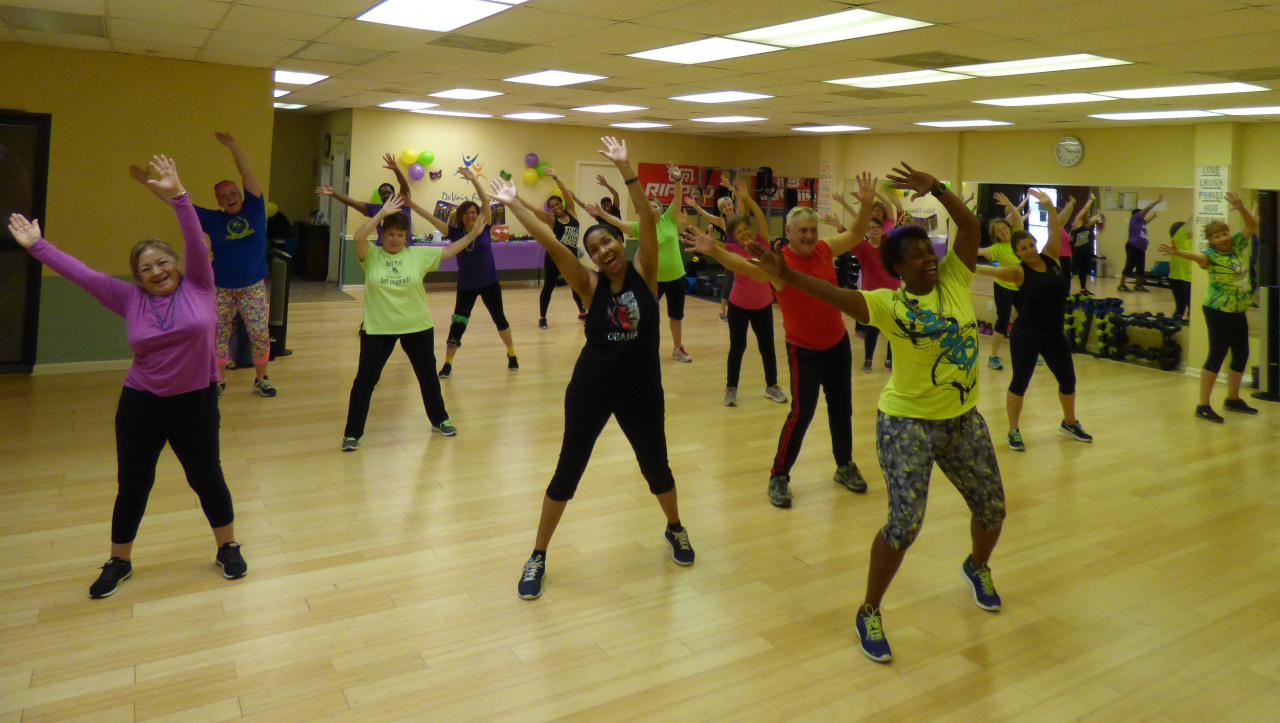 ZUMBA GOLD. This class introduces easy-to-follow Zumba dance choreography from around the world. Come ready to sweat and prepare to leave empowered and feeling strong.
**Must bring your own water and towel.**