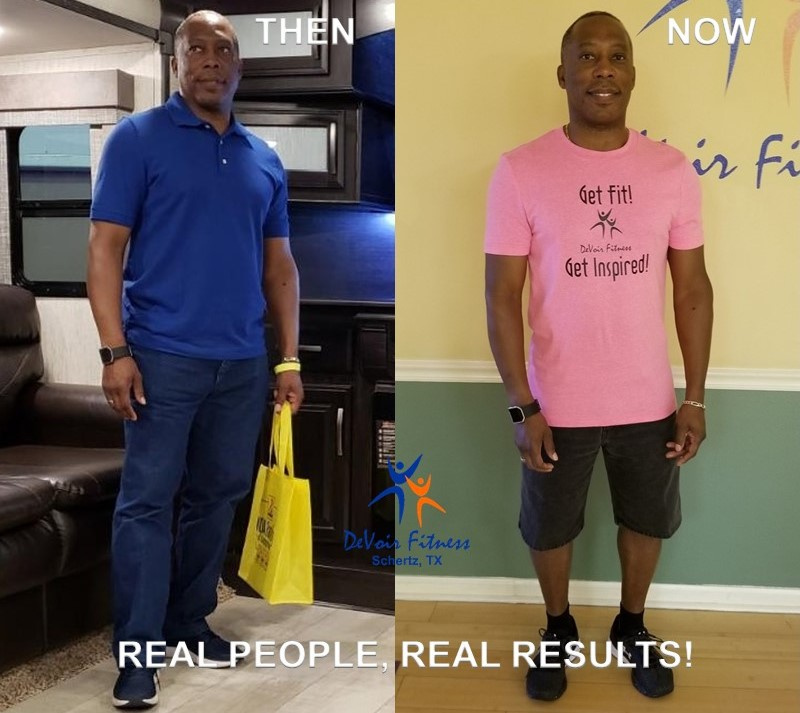 We believe exercising should be fun not expensive! We are not just a gym, we are family! We provide our a wide variety of healthy solutions including results driven personal training, boot camps, yoga, fun gym group exercise classes, healthy and happy nutrition classes, and a Run/Walk Club. We don't just transform bodies; we transform lives!

Membership is not required.

15% off classes for seniors, military, & teachers.

Annual Biggest Loser Transformation Challenge!

Results Driven Personal Training

We use an integrated "personal" approach functional training that continues to to exceed expectations, leaving our clients happy and satisfied! Do you need...
More Individual Personal Attention
Small Group Personal Training

Weight Management and Coaching
Nutrition Classes and Meal Planning
Fitness Assessments and Planning
Free Consultation.

12 sessions or 6 sessions package available.
One session $55.

Other packages are available.

Get Fit Boot Camp Program

A popular class designed to be different and to push participants harder than they push themselves. We want to challenge you in every class! Although our trainers pushes you, our goal is to motivate and encourage rather that intimidate. We want you to have fun, but be prepared for some high intensity training!

Online & In-studio memberships are available.
Unlimited Boot Camp $79/month.

10 Classes $80 (classes exp. in 1yr).

One Class Pass $12.
Senior fitness is a combination of strength and cardio training for all ages and fitness levels. Strength camps, cardio sculpt, Zumba Gold, gentle and chair yoga, and pilates are all idea for seniors.
Online & In-studio memberships are available.
Other pricing options are available.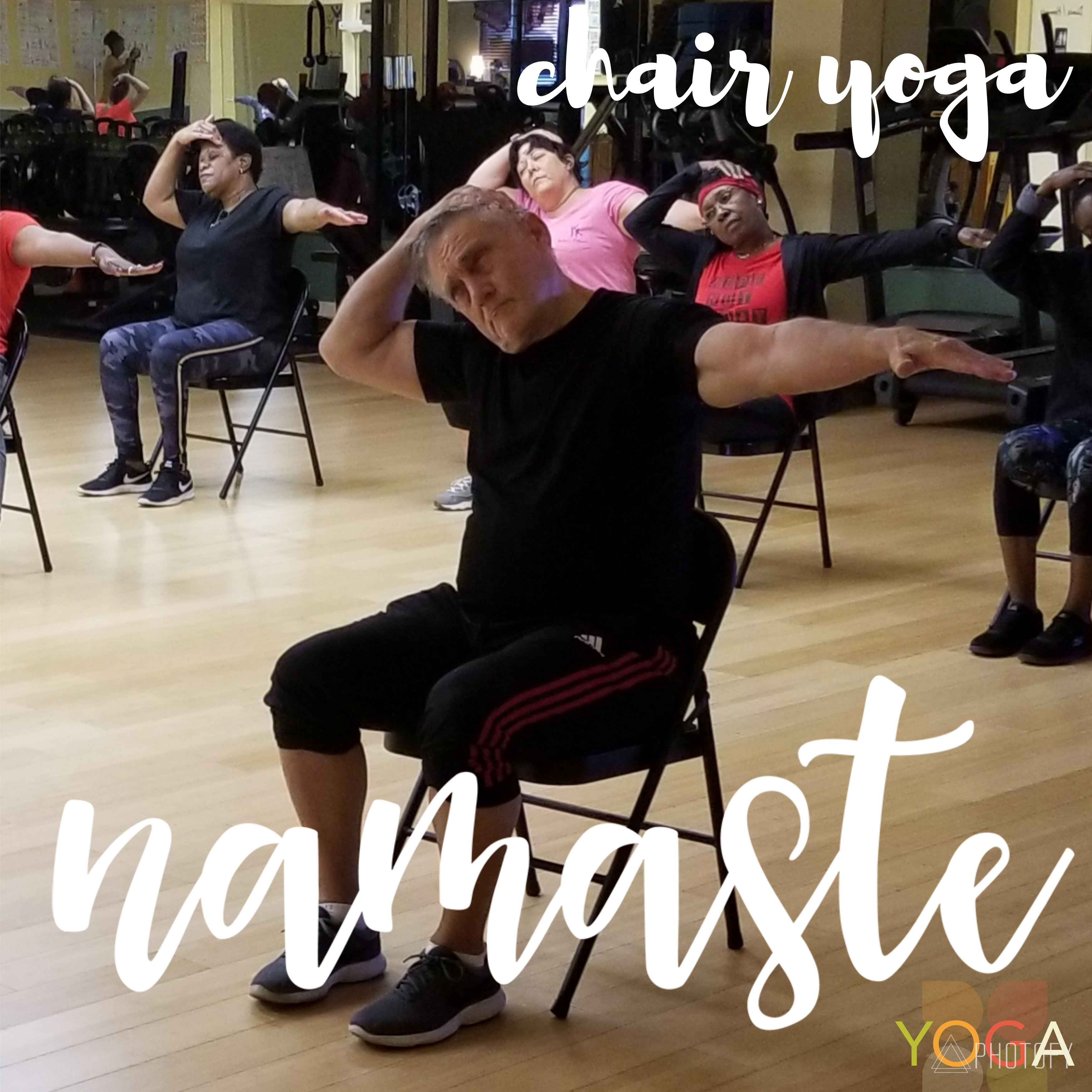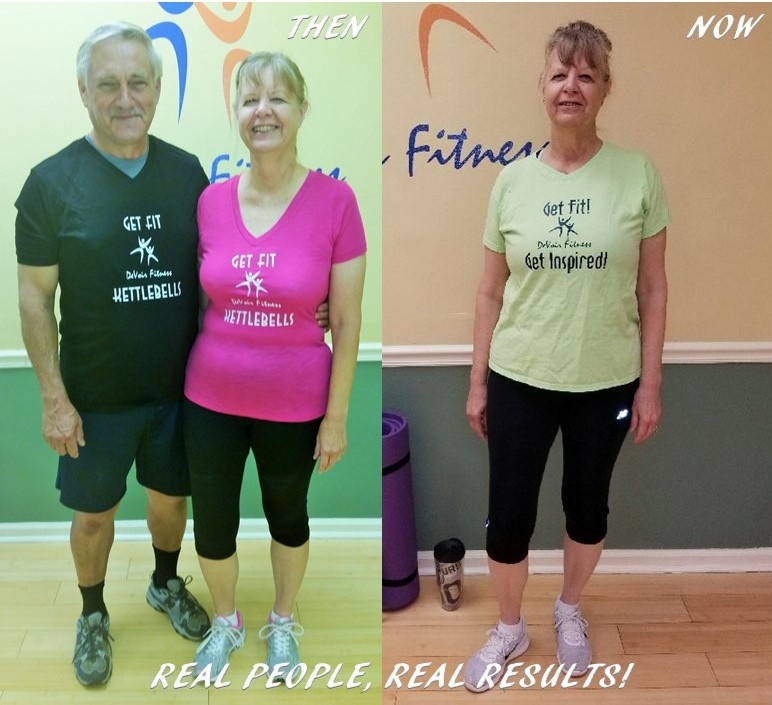 Yoga & Mindfulness Program
Start living your best life! Yoga is not just for athletes, popstars and supermodels. Yoga is for everyone, young or old, male or female, healthy or sick. Yoga can be adapted to your individual needs. Be the best YOU can be regardless of your age.
Low cost memberships are available.

Unlimited Yoga $69/month
10 Classes $70 (classes exp. in 1yr)

We offer some of the hottest, energizing group groupX classes in Texas in an elegant and fun environment. Tired of crowed gyms, watching exercise videos at home alone or expensive gym contracts? Try us; we treat you like family. Our goal is to exceed our members expectations.
Online membership $39/month.
Unlimited Gym Classes $59.

10 Classes $60 (classes exp. in 1yr).

Day Pass $10.

One Class Pass $7.
Kids Pass $2 (kids 12 & under).
Corporate Fitness Program
No set up fees.
Huge discounts.
Prefect for groups of 10 or more.
Plans includes company staff discounts.

DeVoir Diva Run/Walk Club
It's free and it's a fun way to support the community while doing what you love. Weather you are walking or running; registered or just showing up to support we want you to join the club.