Sign-up for your favorite class to purchase a class pass or 10 class passes. Memberships and discounted passes are sold in studio only. Call to make an appointment, 210.658.3488. Due to the pandemic, no walk-ins. We believe exercising should be fun, safe and effective; not expensive!
15% discount on 10 class pass for seniors, military, teachers, & 1st responders.
We use an integrated "personal" approach that continues to to exceed expectations; leaving our clients happy and satisfied! Do you need...
More Individual Personal Attention
Small Group Personal Training

Weight Management and Coaching
Health Assessment, Fitness and Meal Planning
Call 210.658.3488 to Book a Free Consultation.

24, 12 or 6 session packages available.
A popular class designed to be different and to push participants harder than they push themselves. Our goal is to motivate and encourage, NOT intimidate.

Membership includes FITT Camps & Yoga Stretch.
10 Class Pass expires one year from purchase.

One Class Pass $10
Some classes are prefect for Seniors and all ages. Reduced pricing are available for Seniors over 65.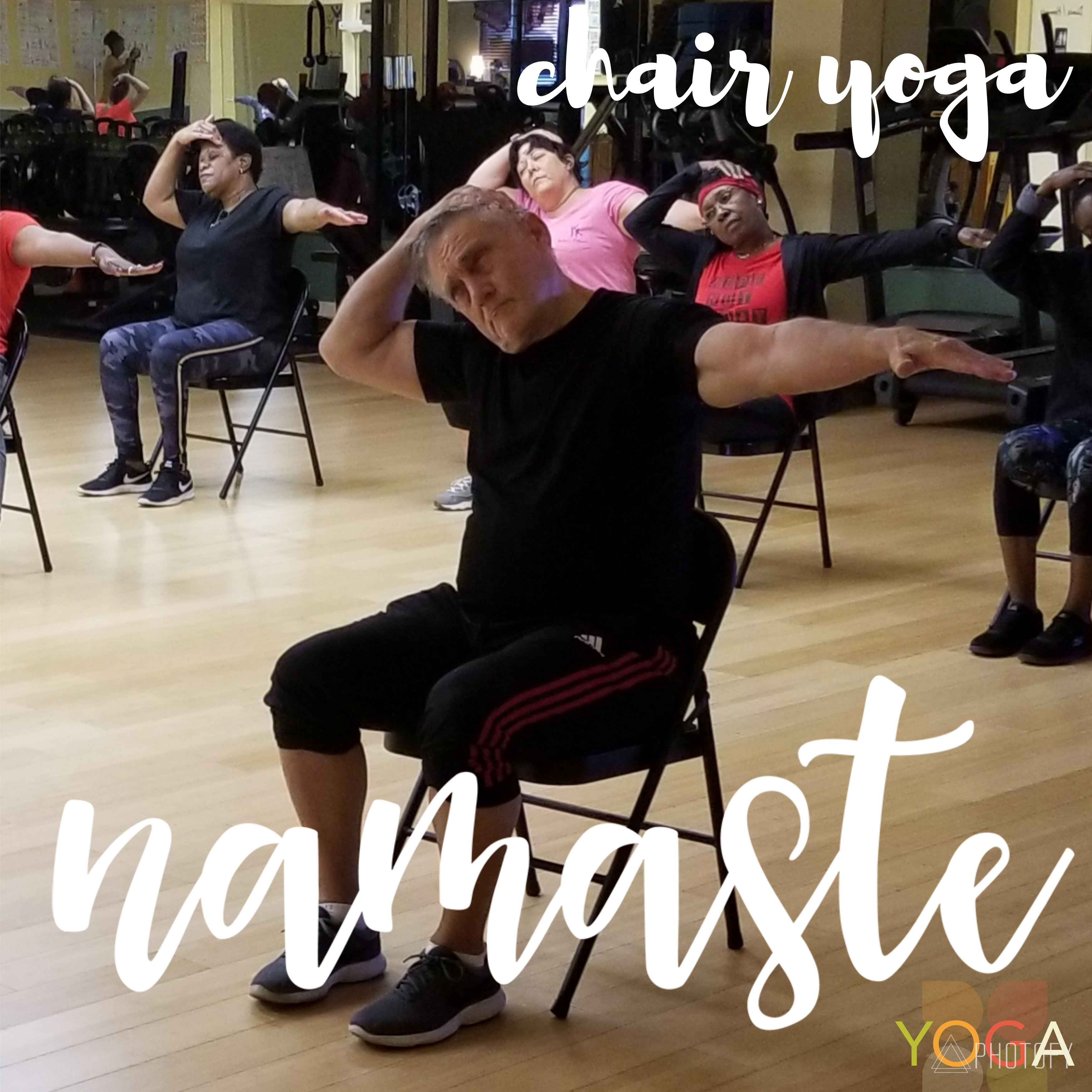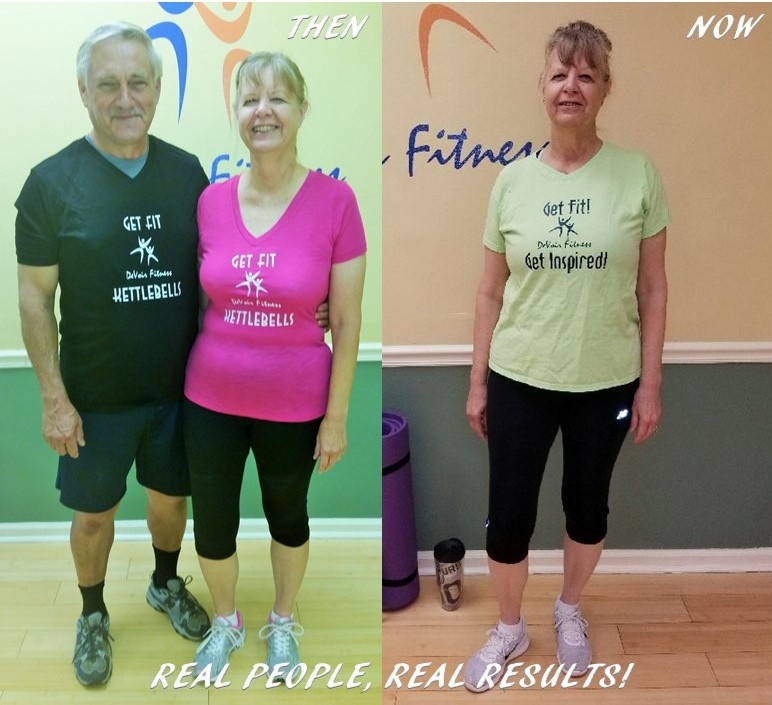 Yoga is not just for athletes, popstars and supermodels. Yoga is for everyone and every "body" regardless of age. Yoga can be adapted to individual needs.

Membership includes unlimited yoga & FITT Camps.

10 Class Pass expires one year from purchase.

One Class Pass $12 to $15.
Online Yoga classes are included.
GYM GROUP EXERCISE CLASSES
Tired of crowded gyms, watching exercise videos at home or expensive contracts? We offer some of the hottest, energizing group exercise classes in Texas in an elegant and clean environment.
Membership includes unlimited gym, FITT Camp & yoga stretch classes.
10 Class Pass expires one year from purchase.
One Class Pass $8 to $10.

Kid Class Pass $2 (kids 12 & under).
Online FITT Camp & Yoga Stretch classes included.
No set up fees and huge discounts.
Prefect for groups of 10 or more.
It's free and it's a fun way to support the community while doing what you love. Wether you are walking or running; join us.