Click the "SIGN UP" drop down to see prices. One class, 10 classes and one month unlimited classes can be purchased online. Memberships and discounted prices are sold in studio only.
PERSONAL TRAINING
We use an integrated "personal" approach. Need more individual attention or coaching? Call to book a free consultation.
Monthly, 24 or 12 session packages.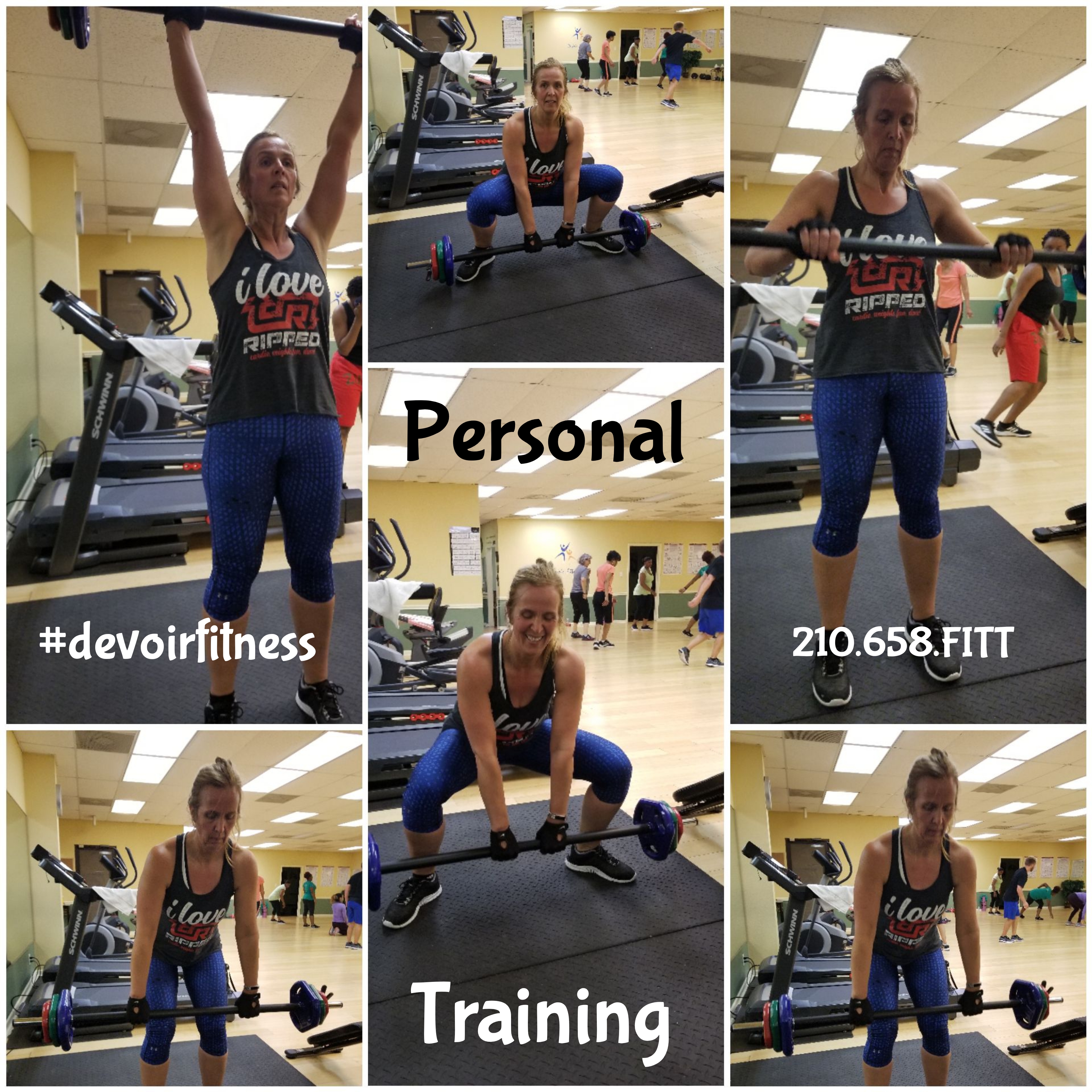 GET FIT BOOT CAMP
A popular class designed to push participants harder than they push themselves. No intimidation; just motivation! One Class Pass is $12
Membership includes all gym classes.
YOGA & MINDFULNESS
Yoga is not just for athletes, popstars and supermodels. Yoga is for every person and every "body". Can be adapted to individual needs. One Class Pass is only $15.
Membership includes all gym classes.
GYM GROUP EXERCISE CLASSES
Tired of crowded gyms, watching exercise videos at home or expensive contracts? We offer some of the hottest, energizing group exercise classes in Texas in an elegant, clean and sanitized environment.
One Class Pass $10.
Kid Class Pass $2 (kids 12 & under).

Membership includes gym classes only.

CORPORATE FITNESS
No set up fees with huge discounts.
Prefect for groups of 10 or more.
Fun way to support the community while doing what you love.